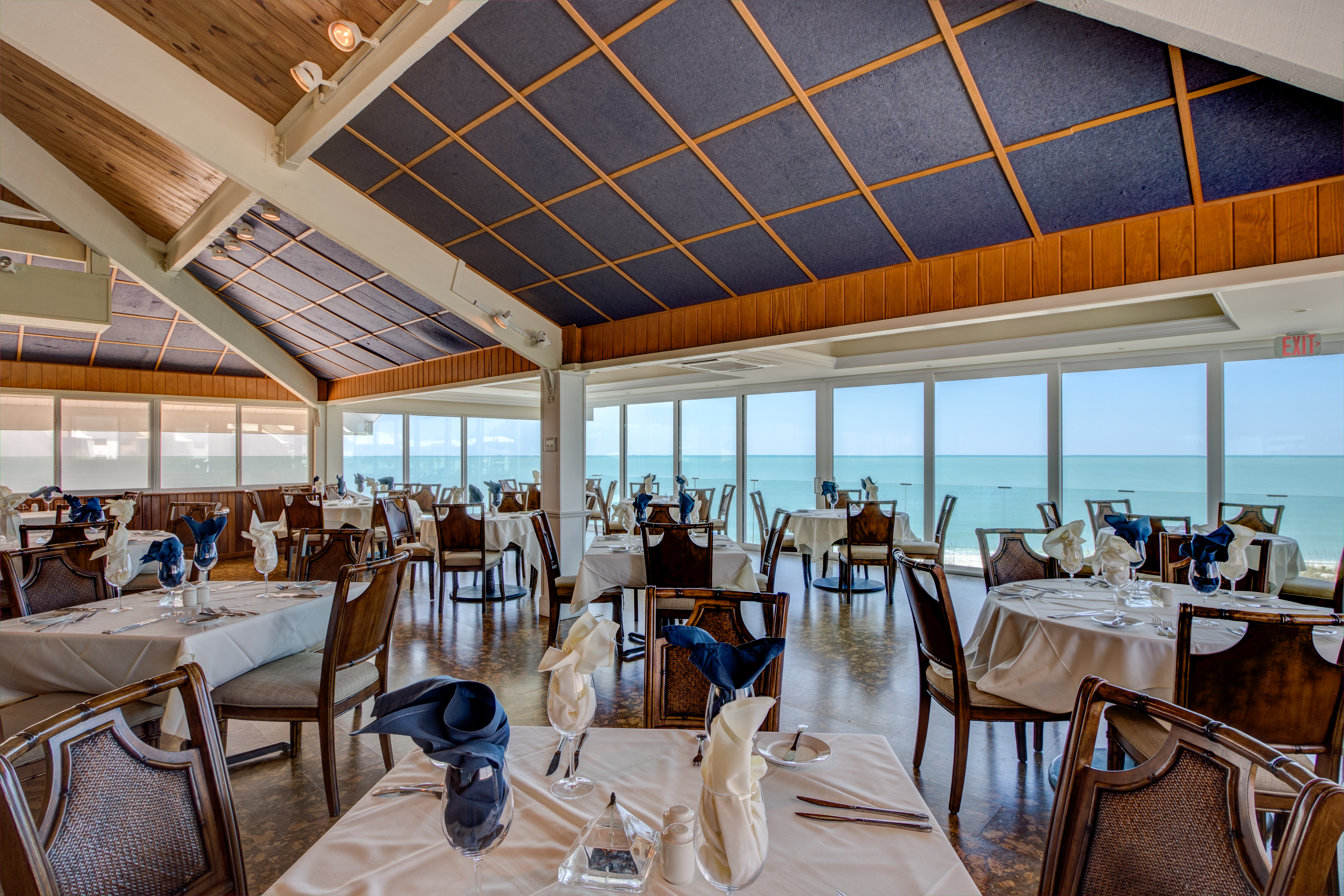 Residential and Commercial Real Estate Photography
Whether you are a Real Estate Agent with a new listing, or a Developer marketing a new project, or development, let us help you show off your property in stunning clarity, with vivid, unforgettable, imagery.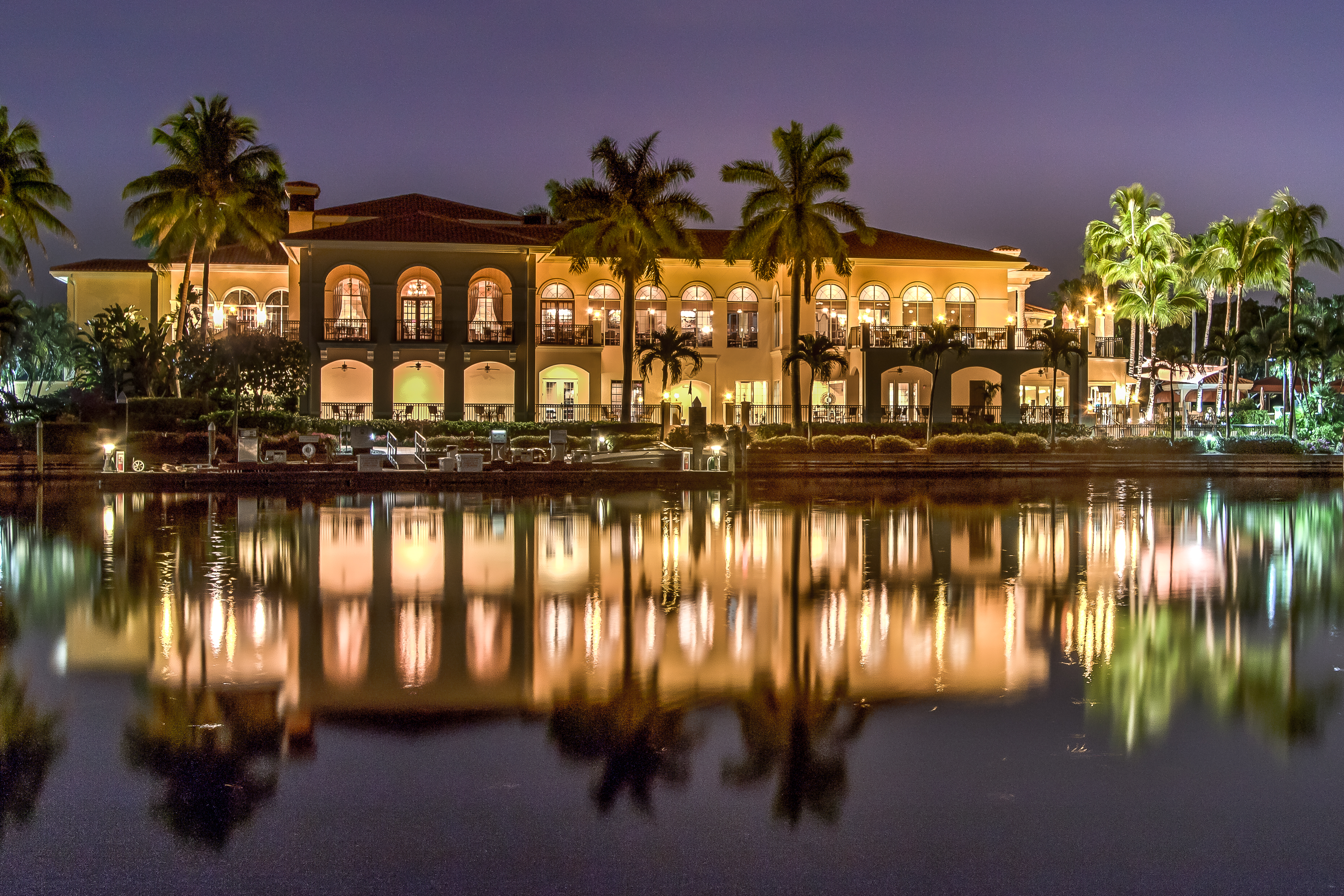 Virtual Tours
Every order includes a virtual tour of the property. The photos that we take are put into a video format, and accompanied with background music. You will get a branded, and unbranded version, of the tour so you can use it in social media, as well as the MLS.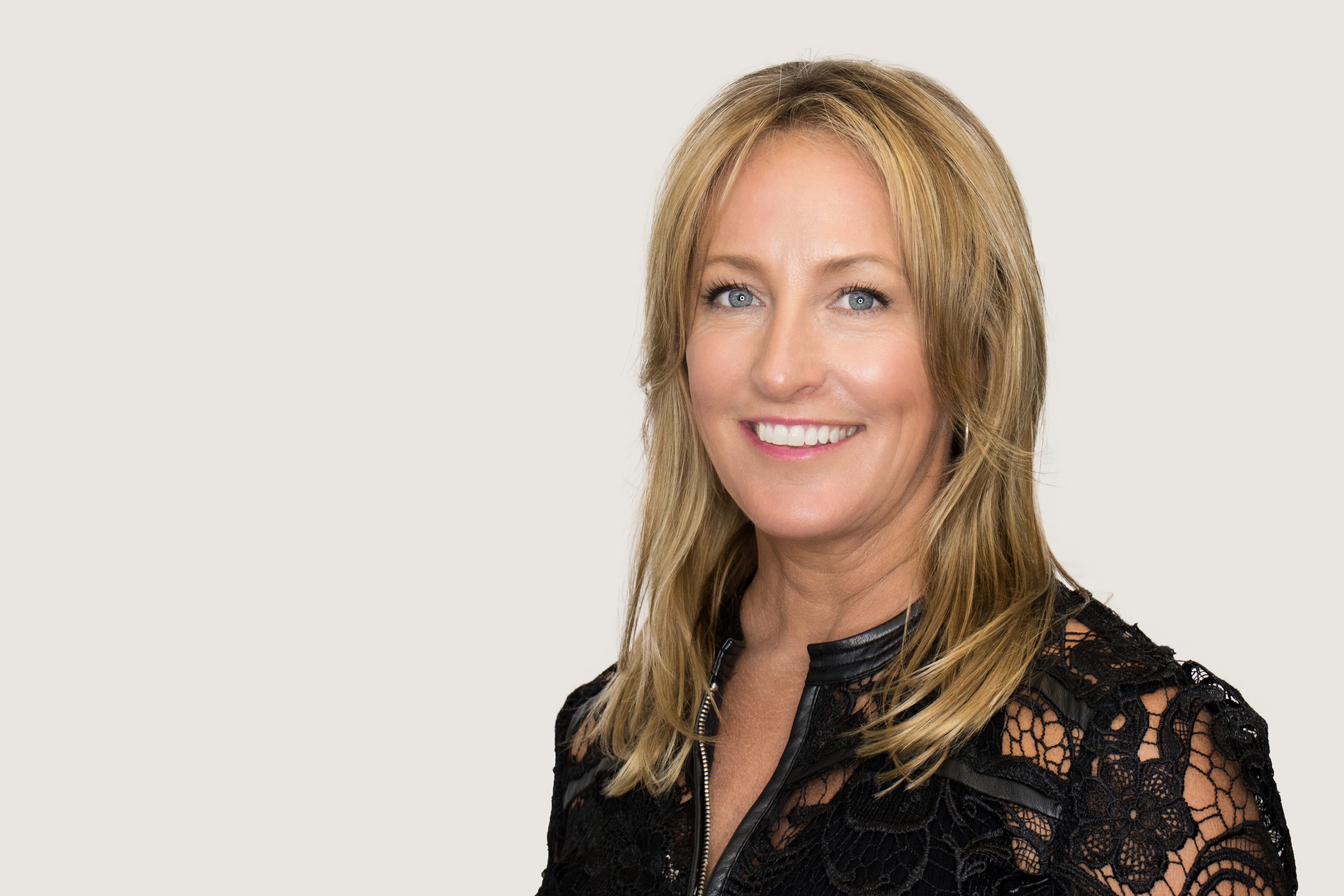 Headshot Photography
Make a great first impression with an amazing headshot. These days almost everyone needs a professional headshot. Whether its to promote yourself, or for a company web page, we can make sure you have a stunning headshot you can be proud of. We do full touch-ups, or none at all, and everything in between, depending on your preference. We create a low pressure environment to make you feel comfortable, so we can capture your best expressions. We can come to your house, office, or shoot on location, with a full mobile studio, we can insure you will be shown in your best light.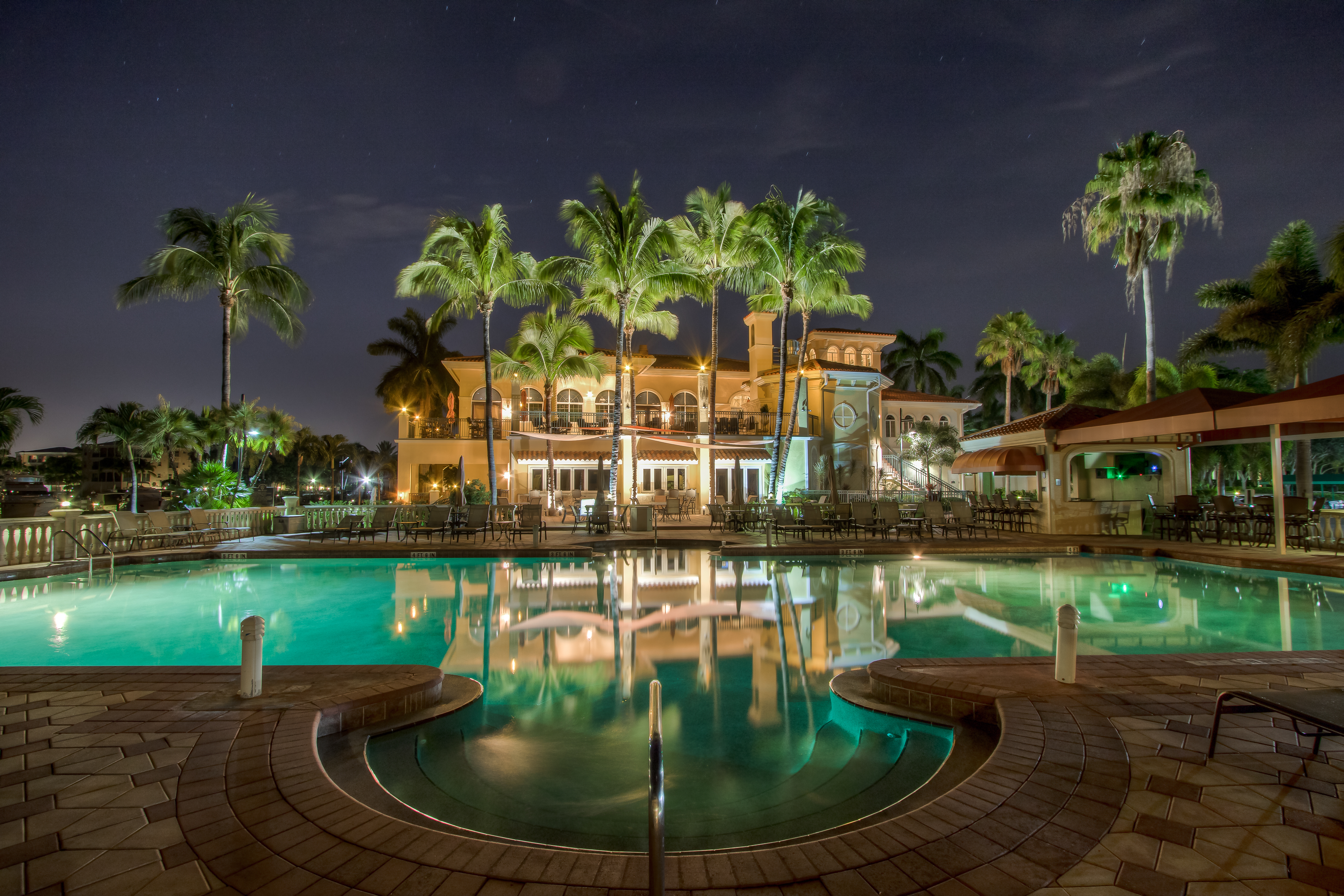 Get Your Commissions Faster
Studies show that listings with professional photography, sold 32% faster than listings without professional photography. That means you collect your commissions 32% faster. In todays market, buyers are finding properties online, before contacting an agent. They are looking at price, number of beds, and baths, square footage, location, and photos. The photography is the only thing you have control of. Make the most of it.