Every order includes magazine quality, high resolution, high dynamic range images. This means that you will have the highest quality images available for the same price you would pay for lesser quality work at bigger companies. Every order also includes a virtual tour accompanied with music.
If you have a property that is empty, it can be difficult for potential buyers to envision the property with furniture. It is also very expensive to have professional stagers come in and set up furniture. By virtually staging we can digitally, superimpose furniture in your images to help aid potential buyers envision what the house may look like with furniture in it. This can be done at a small fraction of the cost of physical staging.
Every Real Estate Agent needs a great headshot. This is your chance to make a first impression, and not a place you want to skimp. Let us help, to show you at your best. We can come to you. We are very affordable, and we do group discounts.
My Promise to You
As President, and Photographer of Elite 1 Studios, it is my goal to develop a trusting long lasting relationship with my clients. I want Elite 1 Studios to be a company you can count on, and lean on, for great service, and images for all your marketing needs. I am committed to your happiness with my work. My promise to you is that if for whatever reason you are not 100% happy, I will make it right quickly, at no additional charge to you.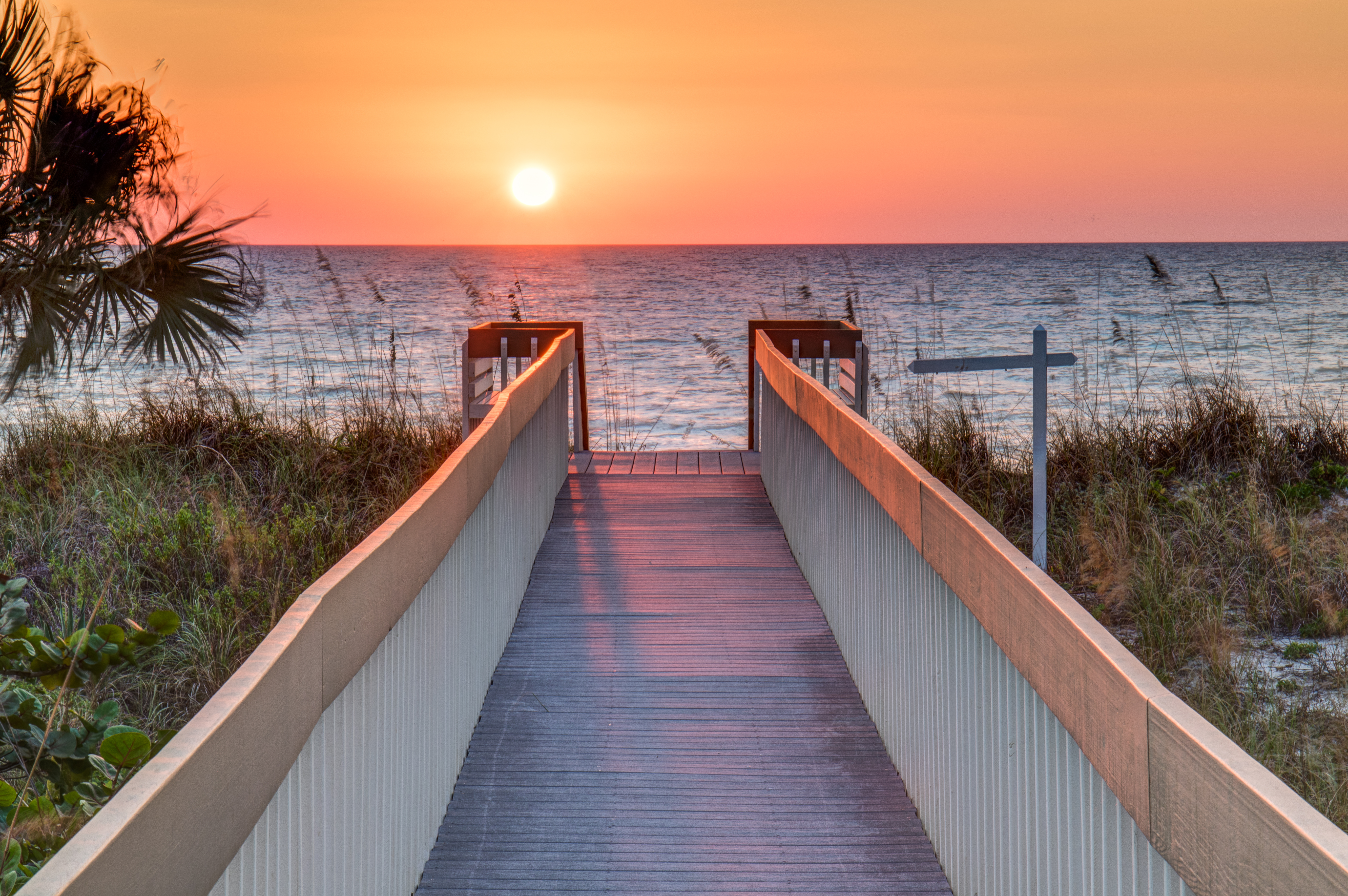 Get Your Commissions Faster and Order Your Photo Shoot Now